Case Studies
Learn how leading enterprises and top private equity and consulting firms are leveraging Catalant to deliver on their most important strategic goals.
"We have to stop thinking about talent through the lens of "talent acquisition," and start accommodating other types of talent – people that don't work for you full-time, that may work with you only once, because that may be the only way you can get that skillset or talent."
"We know that a percentage of our workforce will be variable – we will staff on-demand or staff based on projects, and that staff will not need to be physically present. That opens up a whole lot of possibilities. Catalant enables us to assess the very best talent for the projects we're working on, and access this talent anywhere it is available."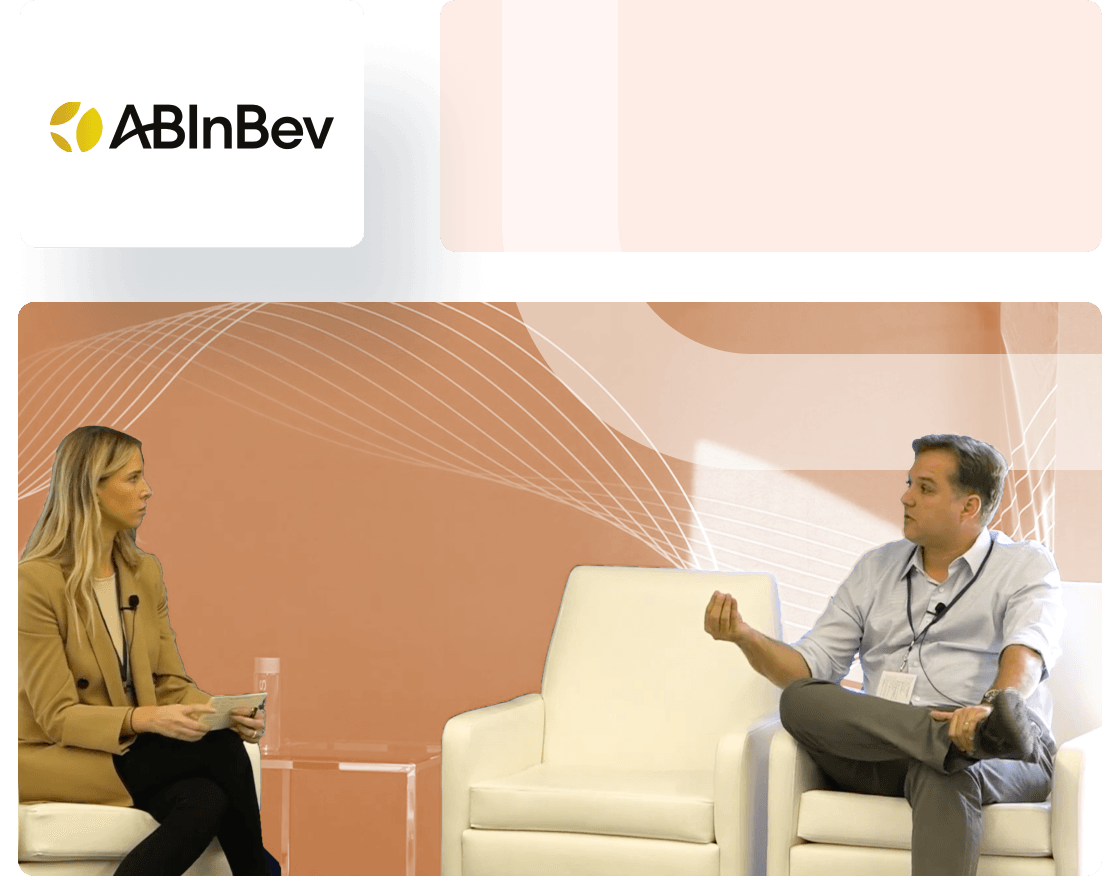 Ready to start your success story?
Connect with independent consultants and subject-matter experts who deliver quality work when you need it.