High-end, custom consulting services
Assemble a team of former consulting partners and operators to attack strategic, transformational, or operational work at a fraction of the cost of a traditional firm.
Catalant Teams
Operations and Transformation
Replace large traditional firms with custom teams specifically tailored to your scope of work. Teams are led by ex-consultants with extensive operating experience and deep subject matter expertise.
Strategy Consulting
Strategy Advisory for C-Suite
Replace MBB and work directly with the Acropolis Advisors partnership team – some of the greatest strategy thought leaders of our generation – for strategic advisory needs.
Consulting should be more flexible. With Catalant, it is.

Large-scale transformation and operations work is most effective when working with former operators who have solved your problem before. We provide just the right amount of expertise, at the right time, for follow-on strategy work, transformation initiatives, and operational execution.
How custom teams work
1. Bring Catalant to the Table
Whether it's an RFP, developing an investment thesis, or exploring firm alternatives, bring Catalant to the decision table and discuss the work to be done.
2. Identify a Team Leader
Catalant short-lists a group of vetted seasoned executives with prior consulting experience for the client to choose an Engagement Manager, the person to lead the project and the team.
3. Build Supporting Team
Based on the project's scope, the Engagement Manager and Catalant advisors assemble a case team from our network of 100k independent consultants
4. Execute with Experience
This custom team leverages the tools, frameworks, models, and methodologies learned from their diverse experiences as industry operators and top-tier consultants.
4. White-Glove Attention
Catalant ensures a unified working team and proposal with clear team structure, workstreams, and implementation plans, and stays engaged through the duration of the project.
6. Flex Up Or Down As Needed
Unlike a traditional consulting team, you're not stuck with a static team. Specific expertise can be pulled in or out, on demand, as a project needs change. Work with and pay for only the resources you need as they're needed.
Illustrative team utilizing Catalant Teams service
Unparalleled & immediate access to augment your Catalant Team as needed
Experts on the Catalant platform have 20+ years of experience on average
Catalant has partners, principals, and engagement managers from every major consulting firm, specializing across industries
Capability to add SMEs from our network of over 100,000 Experts in 24-48 hours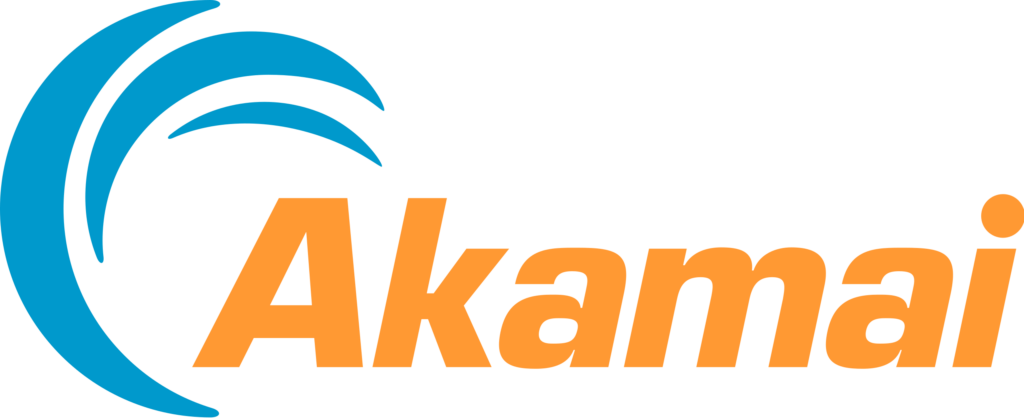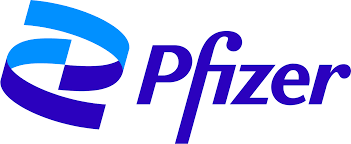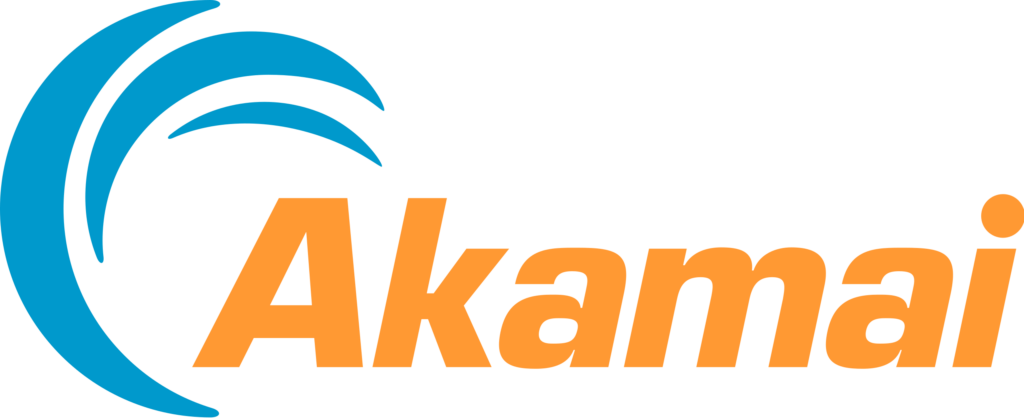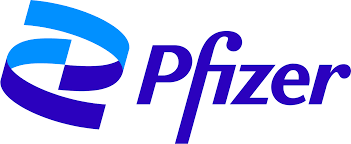 Insights
2023 Mid-Year Trends Report
Discover what Catalant project trends reveal about executives' top priorities.
Blog
Adapting to Change: Three Ways to Build Strategic Resiliency


Blog
Get original insights on strategic execution, business agility, and how to leverage independent consultants to solve business problems.