The Catalant Marketplace
Welcome to the era we call Consulting 2.0. Tap into our network of 100,000 vetted independent consultants for project-based work and interim support. These former Big 3 consultants, Fortune 500 execs, and industry pros are ready to solve your toughest challenges.
1 Day
Average time from project posted to candidate intro
40-60%
Savings compared to traditional consulting firms
16K+
Projects completed through the Catalant Expert Marketplace
How It Works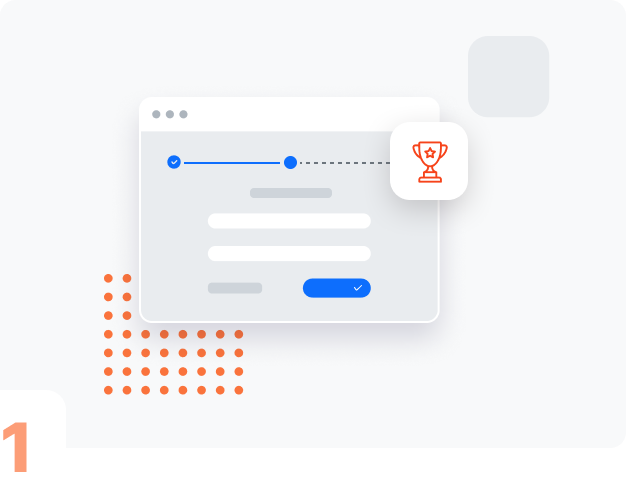 Post Your Project
Describe your project and the expertise that you need. Use our guided workflow, or jump on a scoping call with us to help draft your project need.
Compare Your Experts
Compare pitches and proposals from qualified Experts and consulting firms. Need help short-listing top talent? We've got you.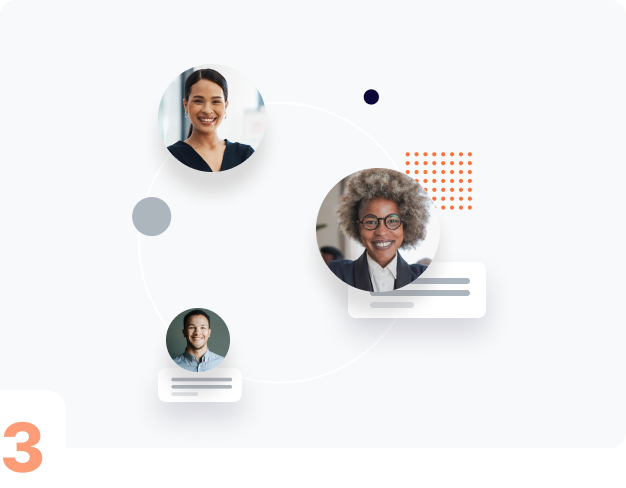 Collaborate
Get going with proposals that meet your needs, and start collaborating with built-in chat and scheduling. Complex contracting or compliance situation? Our team of pros is here to guide you through it.

Corporate Strategy
Build a cohesive vision for your organization's future.
Market Research
Identify new growth opportunities and make strategic business decisions.
Sales & Marketing
Boost revenue, expand market presence, and enhance customer engagement.
Supply Chain
Improve resource allocation, streamline logistics, and achieve cost-effective resilience.
Operations & Process Improvement
Achieve operational excellence with streamlined processes and increased productivity.
Digital Transformation
& Technology
Navigate digital change, embrace innovation, and get more technologically advanced.
HR & Organization
Transform your workforce, develop talent, and create organizational cultures that drive performance.
Data & Business Analytics
Uncover insights, predict trends, and inform decision making across the entire organization.
Finance & Accounting
Develop accurate financial plans, manage risks, and ensure financial success.
Explore Catalant's capabilities
Independent Consultants
Find 1 or 2 individuals for scoped projects with clear deliverables.
Catalant
Teams
Fit-for-purpose teams of consultants and former operators for large-scale transformation and operations work.
Program Managers & Interim Execs
Fill critical skill set and capacity gaps for transformations and functional leadership.
Elite Expertise
Independent consultants on Catalant are subject-matter experts, former Fortune 500 operators, and Engagement Managers and Partners from Big 3 consulting firms. These industry pros have the right expertise to roll up their sleeves and get to work. Select an individual, compose a team, or hire a boutique firm.
19+
Average years of experience
10K+
Experts with Fortune 500 experience
8K+
Experts from top consultancies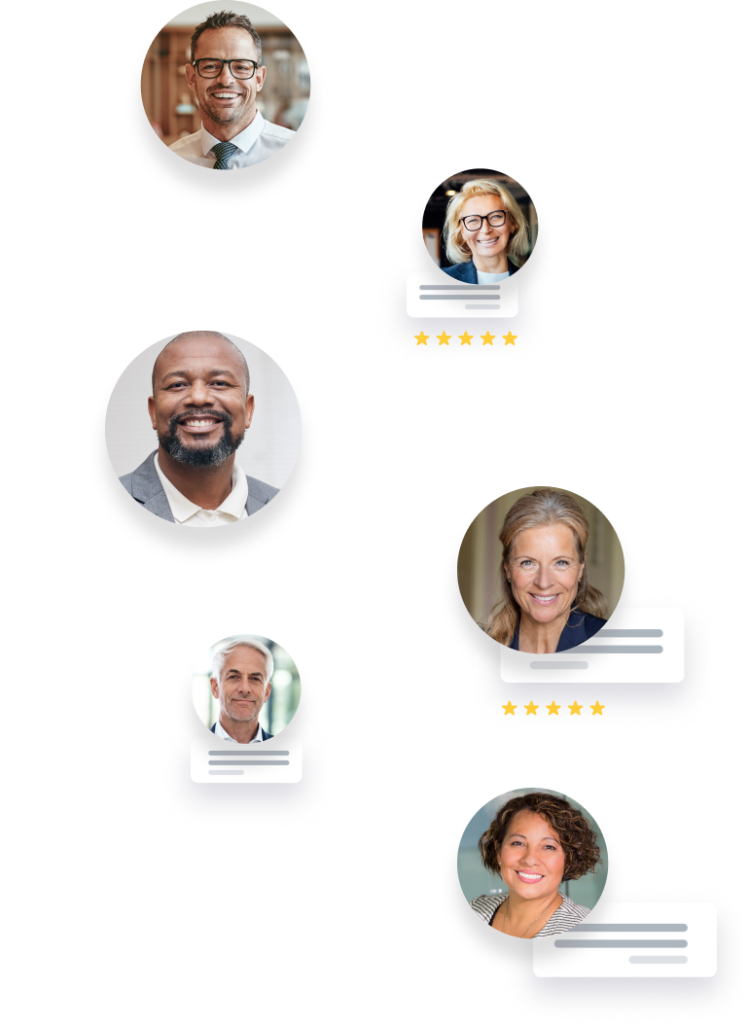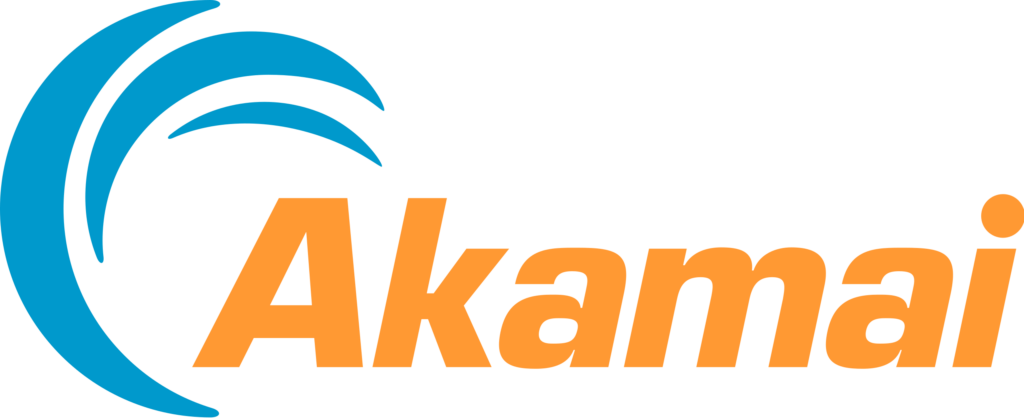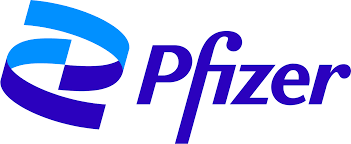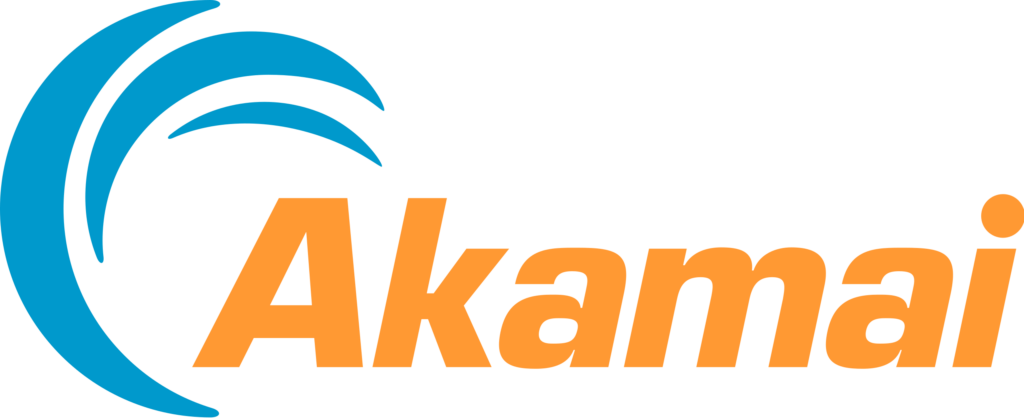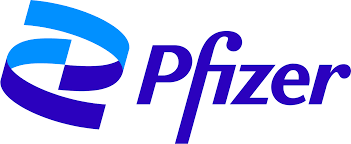 Catalant's 2023 Mid-Year Trends Report
Discover what Catalant project trends reveal about executives' top priorities.

When and How To Use A Consulting Marketplace

Improve the Processes That Make Your Business Unique
Enterprise Program
Turn on-demand expertise into an "always on" resourcing layer across your organization.