Finance & Accounting
Navigate financial intricacies thanks to the experience of Catalant Experts. Develop accurate financial plans, manage risks, and ensure financial success.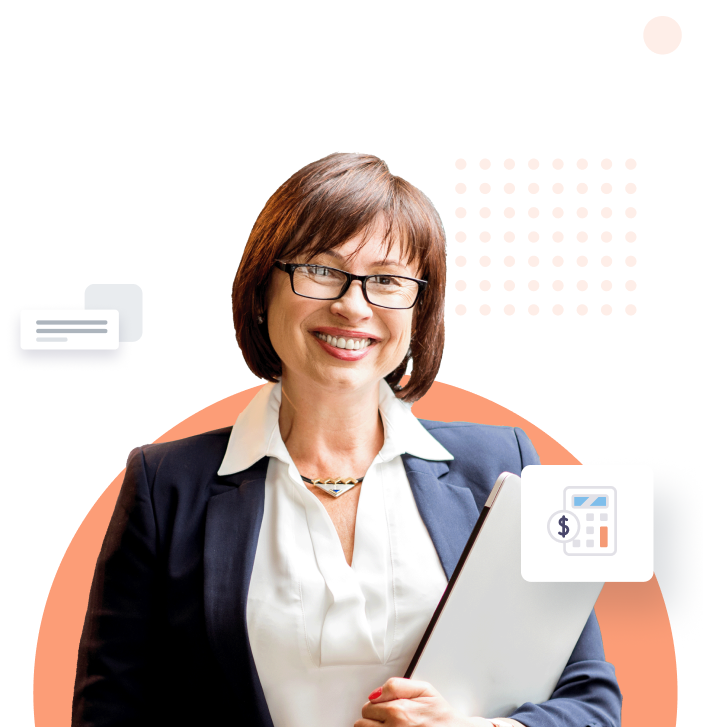 1 Day
Average time from project posted to candidate intro
40-60%
Savings compared to traditional consulting firms
570+
Projects completed in finance & accounting through Catalant Expert Marketplace

Finance & Accounting
Project Types
Financial Planning & Analysis
Comprehensive financial strategies that align with business goals, enabling effective resource allocation and performance tracking.
Financial Modeling
Create dynamic financial simulations to project outcomes, guide decision-making, and assess the impact of various scenarios.
Pricing Analysis & Optimization
Analyze market dynamics and cost structures to set optimal pricing strategies that maximize revenue and competitiveness.
Cost Analysis & Optimization
Evaluate expenditure patterns and operational processes to identify cost-saving opportunities and enhance overall financial health.
And more…
Demand Forecasting
Accounting & Taxation Expertise
Fractional and Interim Support

Experts in Finance & Accounting
Check out some of our vetted Experts ready to help your team.
FP&A and process design expert with 10+ years of experience
Stefan A.
Los Angeles, CA
Stanford MBA Graduate with IB, PE and HF experience
Previous investment banker & PE associate who loves Excel
Finance & consulting professional
Latest Insights

When and How To Use an Independent Marketplace

Financial Health Takes Priority in Uncertain Times
How To Kick Off Your Project
Kick off a project within a few minutes by posting a project need inside of your Catalant account. Unsure of where to start, or how to write a good project posting? We're here to help!
I know the work I need to get done.
Detail your need, connect with Experts, and start collaborating within hours. I'm not sure where to start.
Work with our team to scope a project or talk through how else we can help.